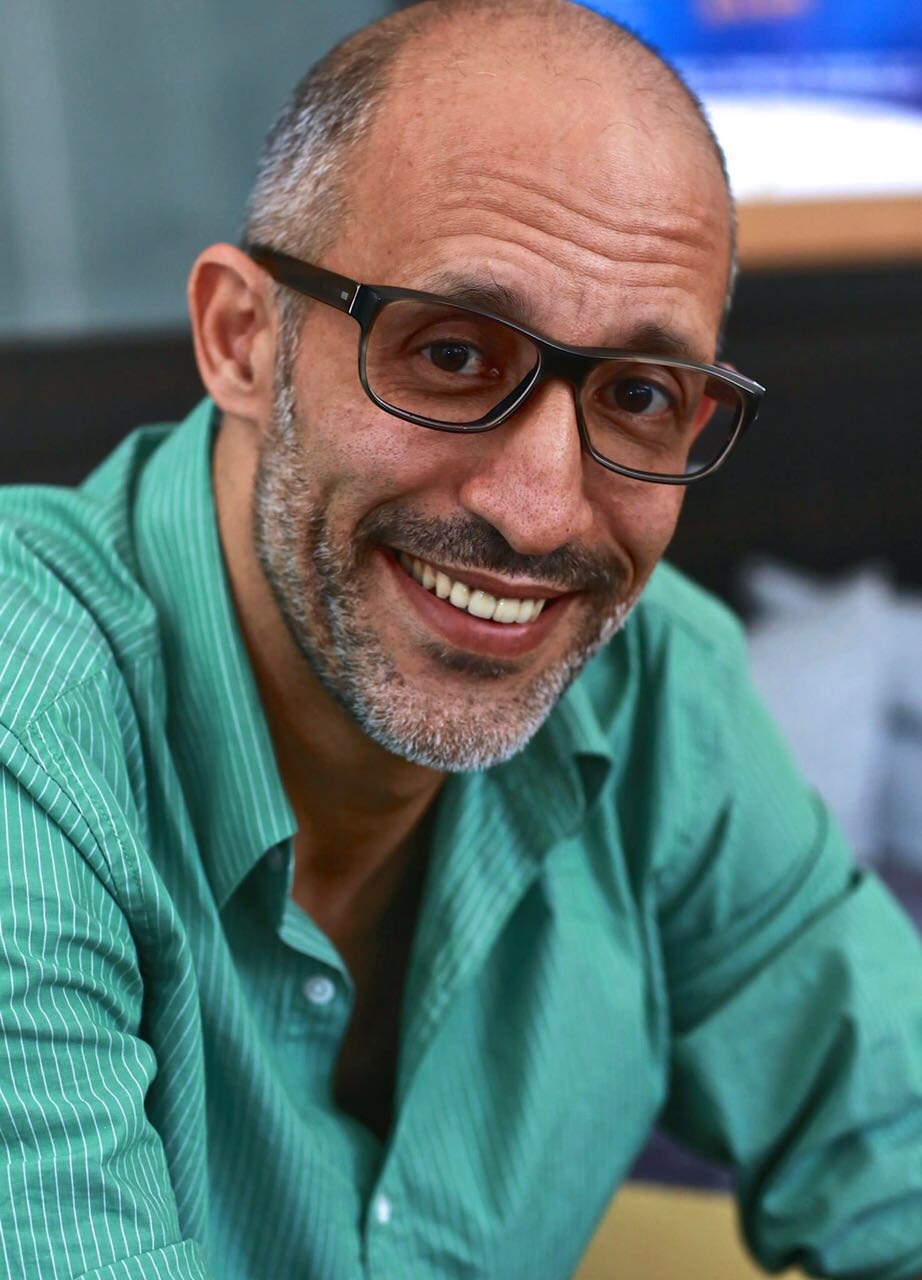 Benhessou Mustapha
| | |
| --- | --- |
| Name | Benhessou Mustapha |
| University | University of Hassan II |
| Country | Morocco |
| Position | Editorial board member |
Biography
I am currently an associate professor in obstetric gynecology with expertise in breast deseases and uterine cancer as well as in cancerology, virology and molecular biology. I cumulate close to 20 years experience in obstetric gynecology.
I have had the opportunity to both organize and coordinate regional and international research meetings on obstetrician gynecology. Since 2007, I have performed numerous epidemiological and clinical trials.
I have also many publications to my credit : more than 60 published abstracts, 600 communications and 20 indexed publications.